Who We Are
Our Top 5 Values
Culture
We are a passionate team who value ingenuity and creativity and far more than the possibility of mistakes. We operate in a hybrid work model and foster a collaborative team environment where everyone's opinion is important.
Motivation
We see challenges as opportunities and seek growth through thought leadership to develop best practices and a competitive edge.
Client Value
Our goal is to deliver value to our clients, after all, they keep us in business. This means that we develop deep partnerships that lead to impactful solutions - ultimately contributing to the success of their business.
We Care
The quality of the work we deliver is a big part of this, but also being committed to caring about something outside of work is important – whether it's helping the environment, building communities, engaging in humanitarian interests, or saving every animal…We like to think we are good people and hope you are too.
Have Some Fun
We don't want to leave the impression that we are all business. Being able to have fun, poke fun, and take a joke are basic necessities for being part of this team.
Why Join Us
Our Top 4 Reasons
Growth
webTactics is a place where everyone is encouraged to grow and develop. You can choose your own adventure and run with it. Although you are truly in control of your destiny, there is an awesome team to support you along the way.
Purpose
Our work makes a positive impact by helping our customers overcome their biggest challenges. This is what motivates us.
People
We are committed to doing the best work we can for ourselves and our clients…and we sprinkle in some fun along the way.
Environment
We are a successful start-up that operates on a fully remote basis with focus on collaboration and personal development. Choose your location, schedule, and what "business casual" means for your home office.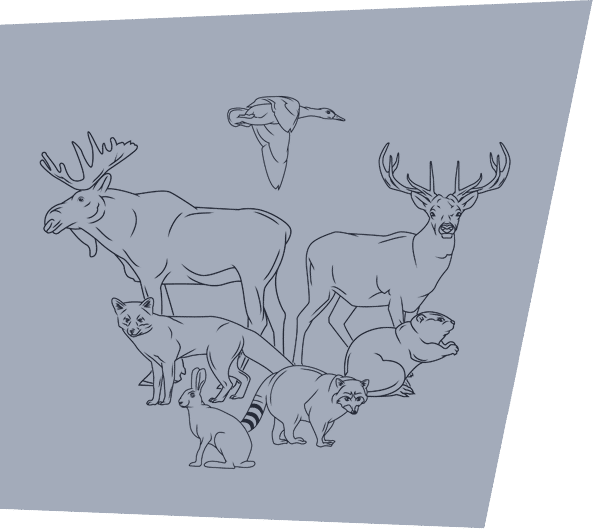 When you join webTactics, you become part of a team that takes pride in our individual strengths and passions. We are a determined, savvy bunch who enjoy a good laugh while working hard to have a positive impact on our clients and in our communities. We think today of what will help our clients tomorrow and provide practical solutions that lead to ideal outcomes. Apply to one of our current opportunities or send us your resume to start a conversation.
We love making connections. If you are interested in a career with webTactics, but don't see the perfect role, send us your resume to see if we are a fit.