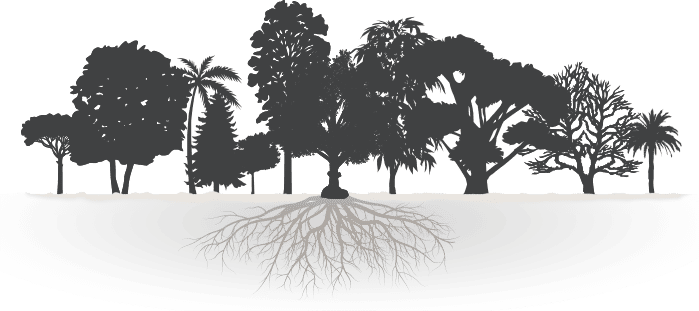 Talent acquisition, recruitment advertising, recruitment marketing, candidate awareness…no matter what you call it, successful talent attraction comes down to knowing exactly who you're looking for and where to find them. A diversified sourcing strategy facilitates connection with your target audience on the various platforms they frequent and improves your odds of securing your next brilliant hire.
Common Talent Attraction Challenges
In today's complex marketplace, talent attraction challenges can include:
Talent shortages (lack of skilled/qualified/available talent) in market
High volume of applicants to screen
Competition for talent/inability to establish competitive advantage
Lack of data/metrics (or too much) to know what is working/not working
Reactive instead of strategic spending
Talent Attraction Solutions
Although these challenges are common, every client has a unique set of needs, there's no cookie-cutter solution. To succeed in talent attraction, you need to have clear goals and objectives, define all available and applicable resources, and know how to measure what's most important to you.
We help you tackle these challenges with our talent attraction services:
Sourcing Strategy
Through an understanding of the organizational requirements, operations, and the recruitment market, we profile the ideal candidates, create compelling content, and develop tailored sourcing recommendations based on the specific needs by role, geography, market, time of year, budget, and more.
Source Management
Once your sourcing strategy is determined, we set up and manage all your sources on a day-to-day basis. We ensure jobs are properly distributed (including programmatic job advertising), access levels are appropriate, users are trained, and branding and content are compelling. The result: you're no longer burdened with interacting with multiple sources, understanding each one's best practices, or knowing how to troubleshoot efficiently. We take care of it all, including developing data baselines, measuring, and optimizing to meet your objectives.
Ready to start optimizing recruitment? Connect with a webTactics recruitment specialist today.