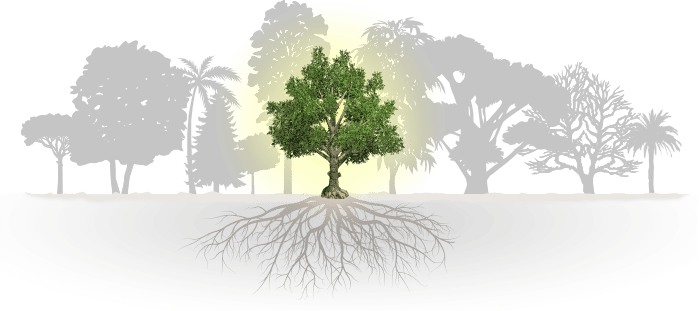 Your company culture has a significant influence on the calibre of talent you attract and retain. Ensuring an authentic portrayal of your company's values and goals allows candidates to make informed decisions about your organization and your opportunities. Delivering relevant content at every point of a candidate's journey reinforces your message and helps ensure that the talent you attract and engage is an accurate reflection of who you are and what you aspire to be.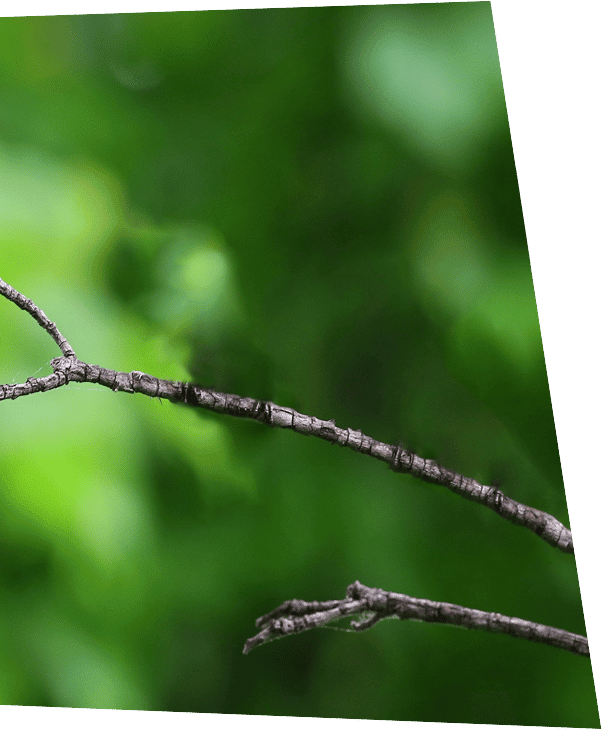 Common Talent Engagement Challenges
Companies face a variety of challenges when engaging talent in today's highly competitive recruitment market, including:
An unclear or undefined Employer Brand
Inconsistent messaging in your recruitment communications
Resource constraints that inhibit the development of impactful employment marketing
Insufficient or non-existent candidate engagement strategies and processes
An inability to clearly articulate what differentiates you from other employers
Messaging that fails to reflect your workplace culture and candidate fit
Talent Engagement Solutions
Defining and articulating your Employee Value Proposition (EVP) and your Employer Brand are fundamental steps in building the interest of and connecting with top candidates.
Our services in this area include:
Employee Value Proposition Development
Your EVP speaks to who you are as an organization and reflects the employee experience in your workplace by:
Defining what you aspire to be as an employer and reflecting what you expect employees to add to your business
Impacting both internal and external audiences, including what an employee might say when someone asks: "How is work?"
Becoming the foundation upon which you build your Employer Brand
Employer Brand Services
Your Employer Brand is the creative expression of your EVP and articulates what employees value most about your company. It's a message that has equal weight to the outside world and to the inside world and it is the foundation of your reputation as an employer. We can help you build a strong Employer Brand so you can stay top of mind with key talent and attract highly motivated and engaged candidates who are aligned with your goals and values.
Creative Content Development and Execution
Your recruitment marketing content is ineffective if it's not developed in context. It should be aligned with your candidates' goals and aspirations and communicate the unique aspects of your organization that will resonate with them. Our creative services can help you deliver your message in an effective way and increase your chances of connecting with the right talent. These services include:
Career website and microsite development
Social strategy and platform development
External job posting templates
Collateral tools
Orientation materials
Employee referral programs
Ready to start optimizing recruitment? Connect with a webTactics recruitment specialist today.